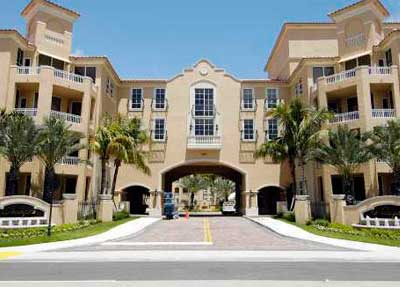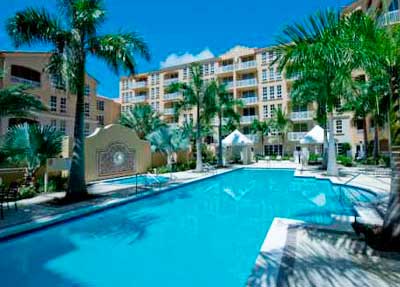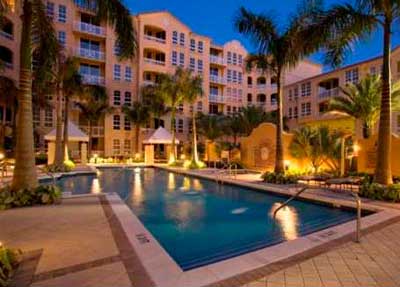 Alaqua condominiums, Aventura
Alaqua – the true touch of exciting Old-world beauty! Just in a middle of Aventura exclusive area, the picturesque Italian style condo is the place to be! The straight sight to the Atlantic is inspiring, especially those nights, when you feel easy breeze upon your face, not even clear whether it's dream or not. Alaqua – is the best place to feel the charm of Mediterranean architecture and design and to spend the quite days having all what you need for your high standard leisure time – romantic shady courtyards, Hawaiian shaped lush evergreen flora, la marina and waterfront promenade with fabulously lighted bridges.
Briefly – a masterpiece combining the past beauty and future tendencies.
At the most entry you will be stroke by regal arched entry gate, penetrating the charming ambiance of paradise garden, few steps up and you enter the impressive gorgeously decorated two-story lobby, you can follow to fabulously elegant social areas or step forth to your suit. To revitalize your body oversized, heated pool suggests relaxing swim and taking a drink at the sun deck bar. Exceptionally emotional are the evening promenades under the twilight sun rays, coloring the sky in red over the adjacent wooden marina, admiring glimmering lights and passing by yachts.